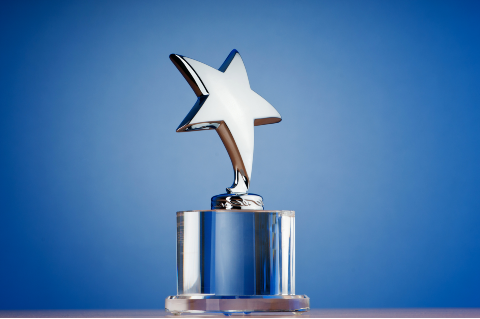 In its annual listing of Top Lawyers in Metro Detroit, DBusiness Magazine honors attorneys throughout the Wayne, Oakland, Macomb, Washtenaw and Livingston County areas. Nearly 20,000 lawyers are polled each year in a peer review. DBusiness requests that the attorneys nominate other lawyers among 50 areas of legal specialty.
There is no greater honor than for a lawyer to be recognized by his/her legal peers for their expertise and commitment to clients.
This year, ten (10) attorneys from Kotz Sangster's offices in Detroit and Bloomfield Hills have been honored in twelve (12) diverse practice areas in the November/December 2022 issue of DBusiness. The 2023 Top Lawyer recognitions below include each attorney's primary practice area for which they have been selected.
2023 DBusiness Top Lawyers
R. Edward Boucher – Construction Law; Litigation – Construction
George F. Curran, III – Environmental Law; Insurance Law
David R. de Reyna – Tax Law; Trusts & Estates
Jovan Dragovic – Health Care Law
Dennis K. Egan – Litigation – Commercial; Securities Law
Robert B. Goldi – Banking & Financial Service Law
Jeffrey M. Sangster – Construction Law; Litigation – Construction
Keith J. Soltis – Health Care Law
Jeffrey S. Sternberg – Trusts & Estates
Gregory L. Wysocki – Mergers & Acquisitions Law